Modest Fashion Day
On May 20, in the territory of Korston Club Hotel Kazan within the framework of the XIV International Economic Forum "Russia - the Islamic World: KazanForum" a show will be held with the participation of talented modest fashion designers. Modest fashion is an upcoming trend that images the new aesthetics of modesty and modernity.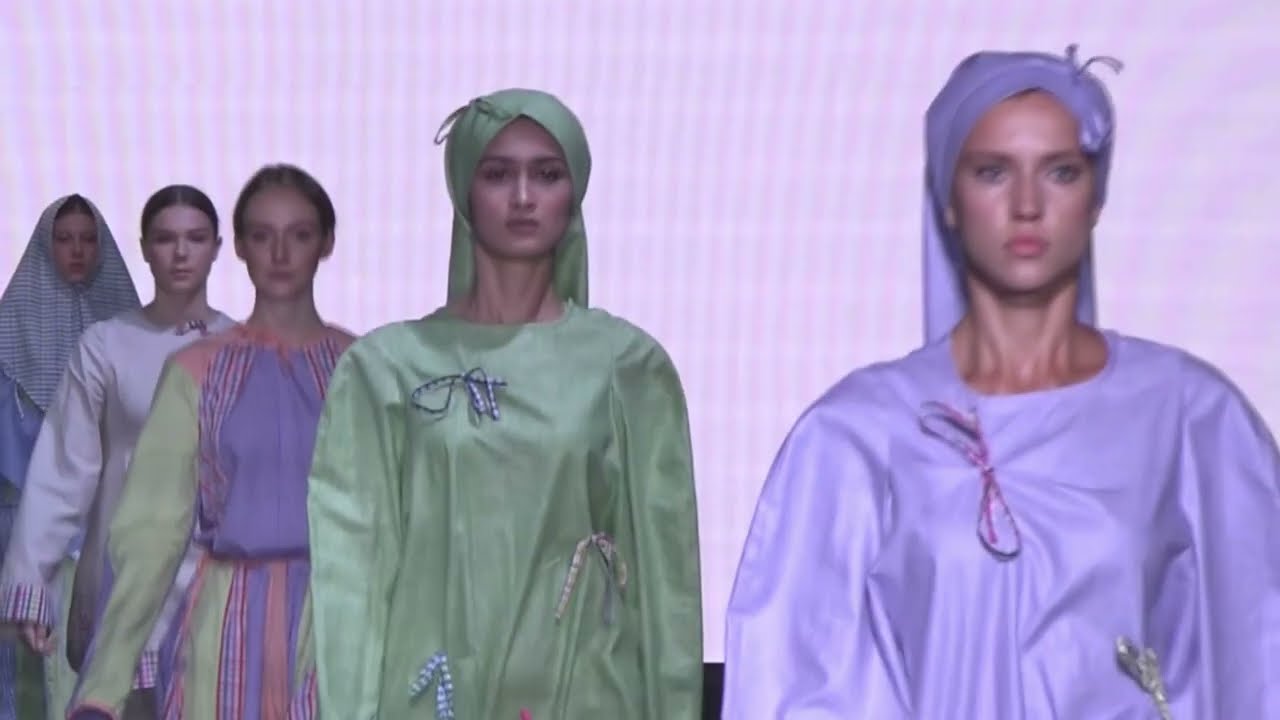 «Cultural and religious reasons may have birthed modest fashion, but today the aesthetic has gone to a whole new stylish place, turning the heads of a young generation of cosmopolitan, social media-savvy consumers».

– Vogue UK
«Fashion reflects the world around it, and women who dress modestly are highly visible both on the streets of modern cities and in media imagery».
– The Guardian
«This is how the term 'modest wear' came into being. DKNY, Uniqlo, H&M, Dolce & Gabbana, Oscar de la Renta, Tommy Hilfiger, Mango, Monique Lhuillier and a lot of other prominent fashion houses and brands joined the game to contend for the Muslim market».
– Kommersant
The program is aimed primarily at supporting talented designers working in the Modest fashion segment, uniting and developing the professional modest community, and provides great opportunity for Russian and foreign designers to demonstrate their potential, communicate with international experts at the most prestigious and professional platform at the moment in Russia in fast-growing trend in fashion. Guests are welcome to enjoy and appreciate various translation of Modest Fashion by talents from different countries due to different standards of modesty.
Modest fashion is a serious business, the capacity of which is billions of dollars around the world.
Modest fashion is a promising direction in the fashion industry, which reflects the new aesthetics of modesty and modernity, certain values.