Volunteers of the International economic Forum «Russia - islamic world: KazanForum»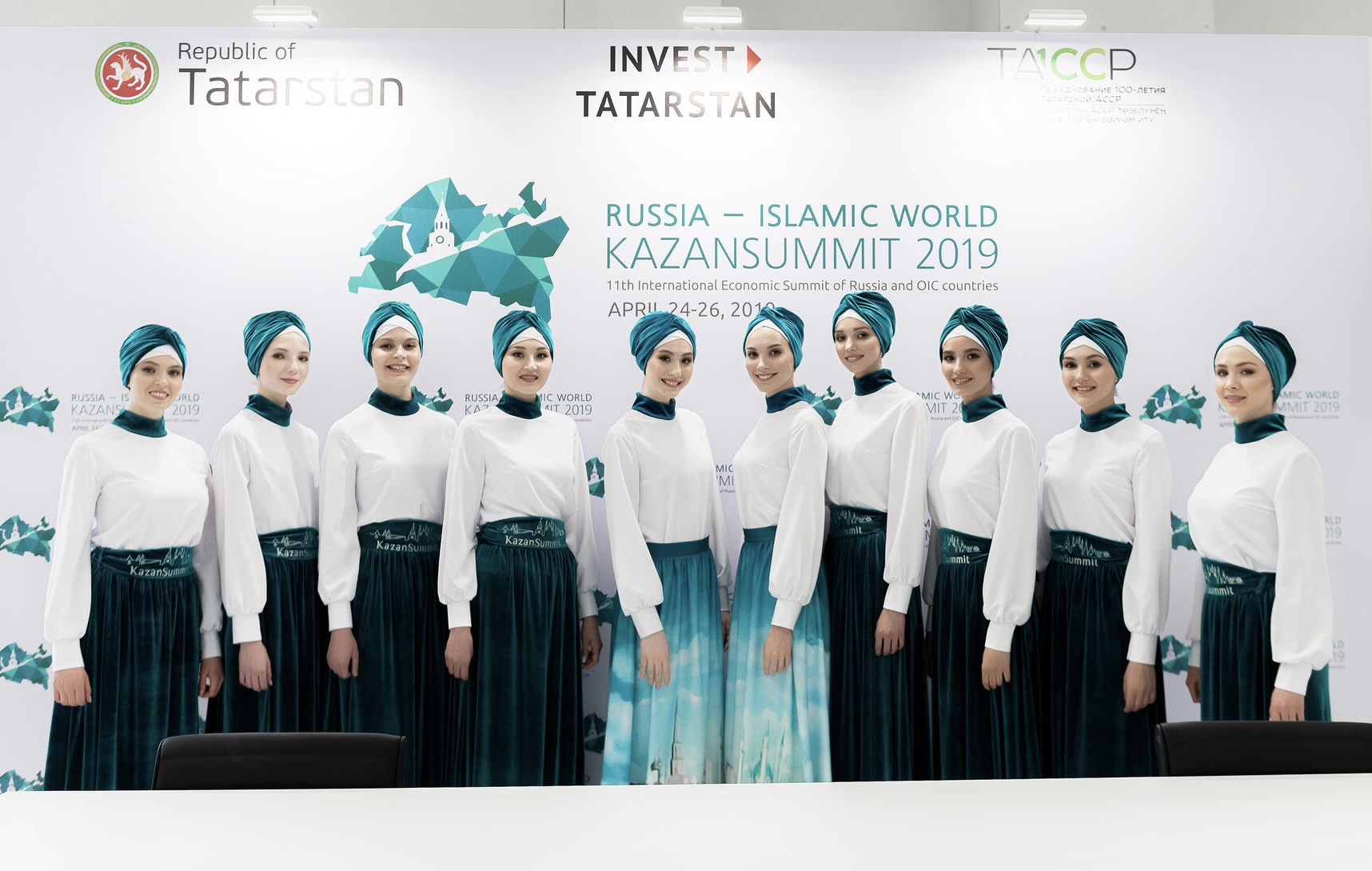 Traditionally, every event taking place in Russia implies the participation of active, ambitious, and caring people - volunteers!
Annually, volunteers take part in the preparation and staging of the International Economic Forum "Russia - Islamic World: KazanForum" providing support both in organisation of the official sessions on site at the IEC "Kazan Expo", as well as at individual event venues, helping to provide various services to participants and guests of the Forum.
The Volunteers team of the Forum will be represented in the following categories:
- volunteers of the official programme;
- attache-volunteers;
- volunteers of services.
Want to become a volunteer?
You can join the team of volunteers and help organise this grandiose international event by registering and submitting an application on
volunteers.dspkazan.com
.
The recruitment of volunteers has already begun and will last until April 20, 2023.
Hurry up and join the Team!