Press-center
In order to ensure favorable conditions for the work of media representatives, the following has been approved position on the procedure for accreditation of mass media journalists at the XIV International Economic Forum Forum "Russia — Islamic World: KazanForum 2023".
Media accreditation
Video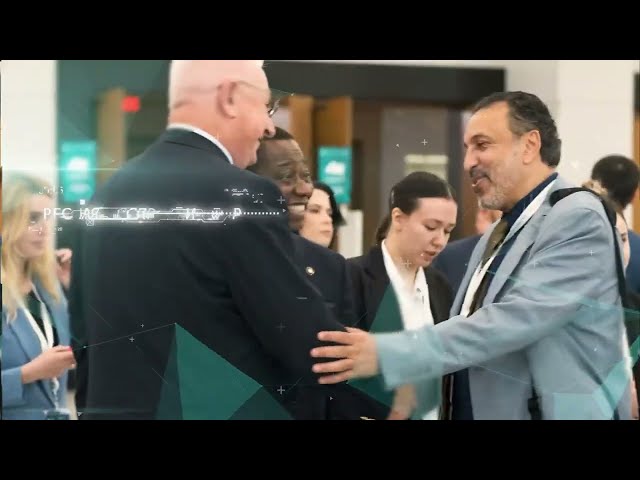 KazanForum 2024 promo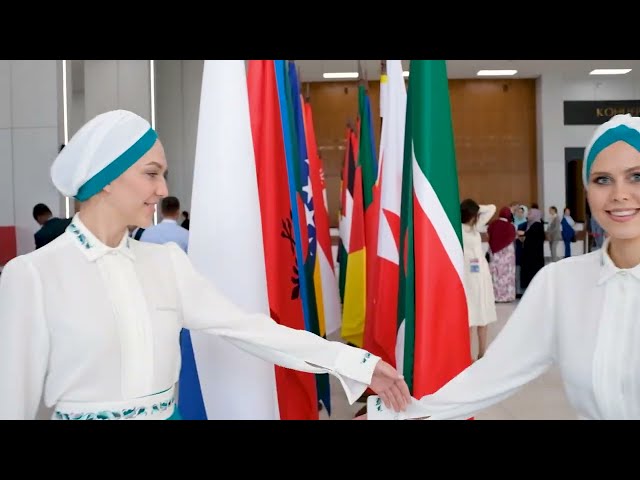 KazanForum 2023 Day 2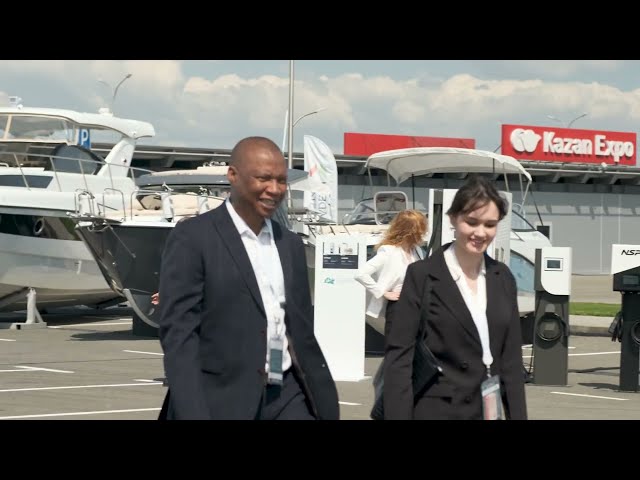 KazanForum 2023 Day 1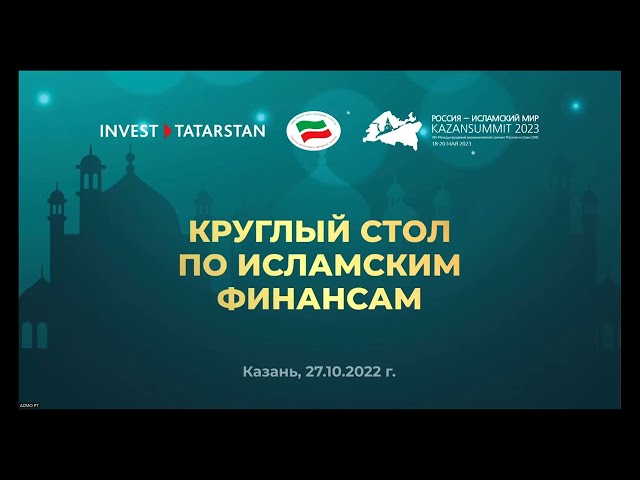 Круглый стол по исламским финансам 2022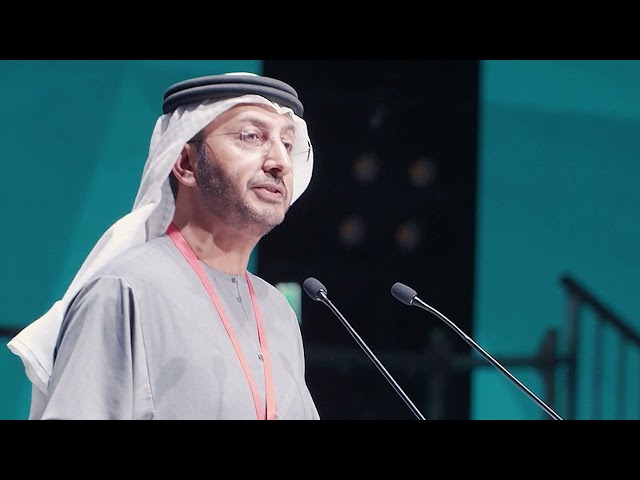 KazanSummit 2022. How is it start.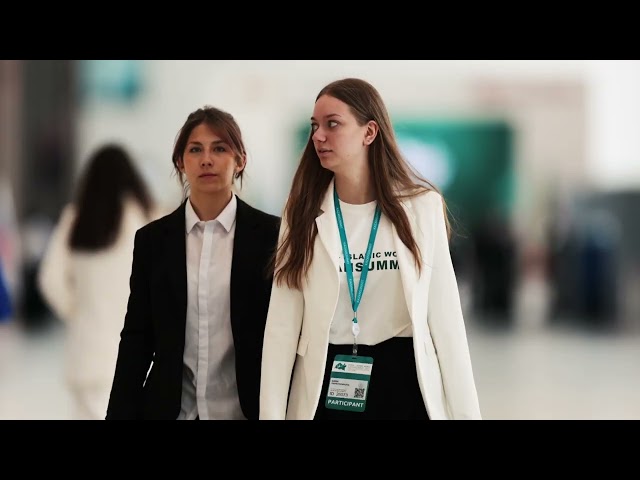 The second day of Kazansummit 2022. How is it going.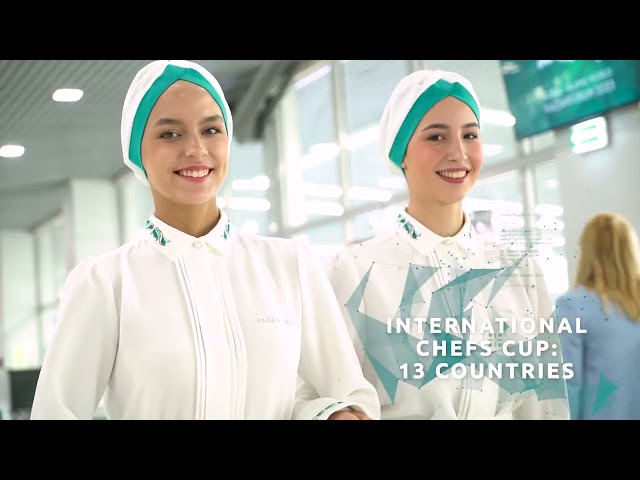 KazanForum 2023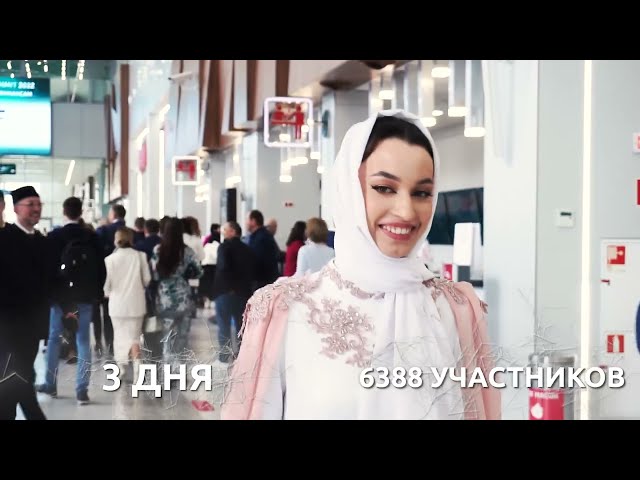 KazanSummit 2022 report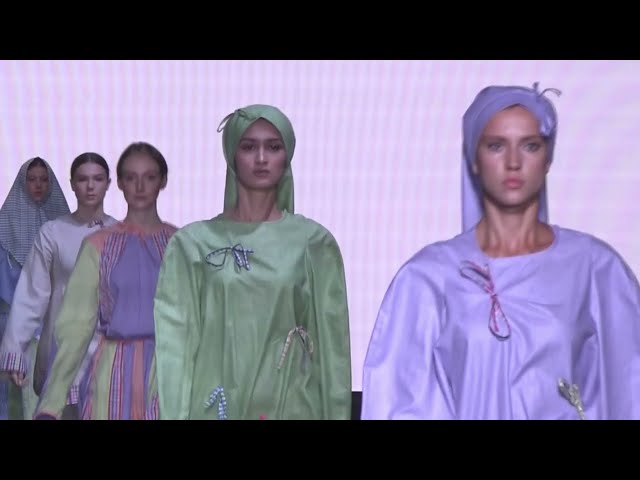 Modest Fashion Day 2021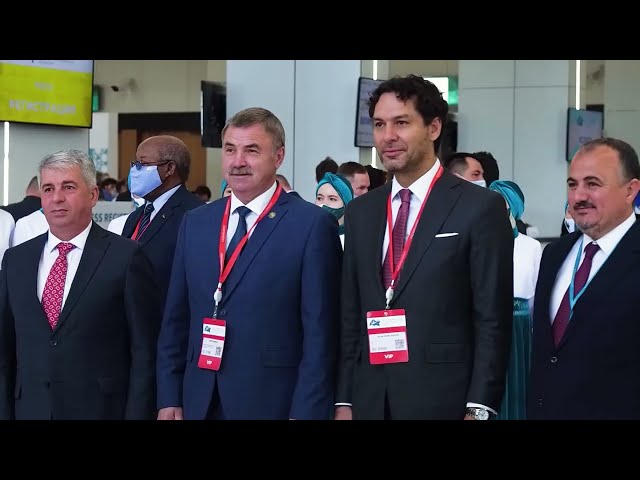 The 12th International economic summit"Russia — Islamic world: KazanSummit 2021"
Photos
Photos from the XIV International Economic Forum "Russia - Islamic World: Kazan Forum" 2023
More